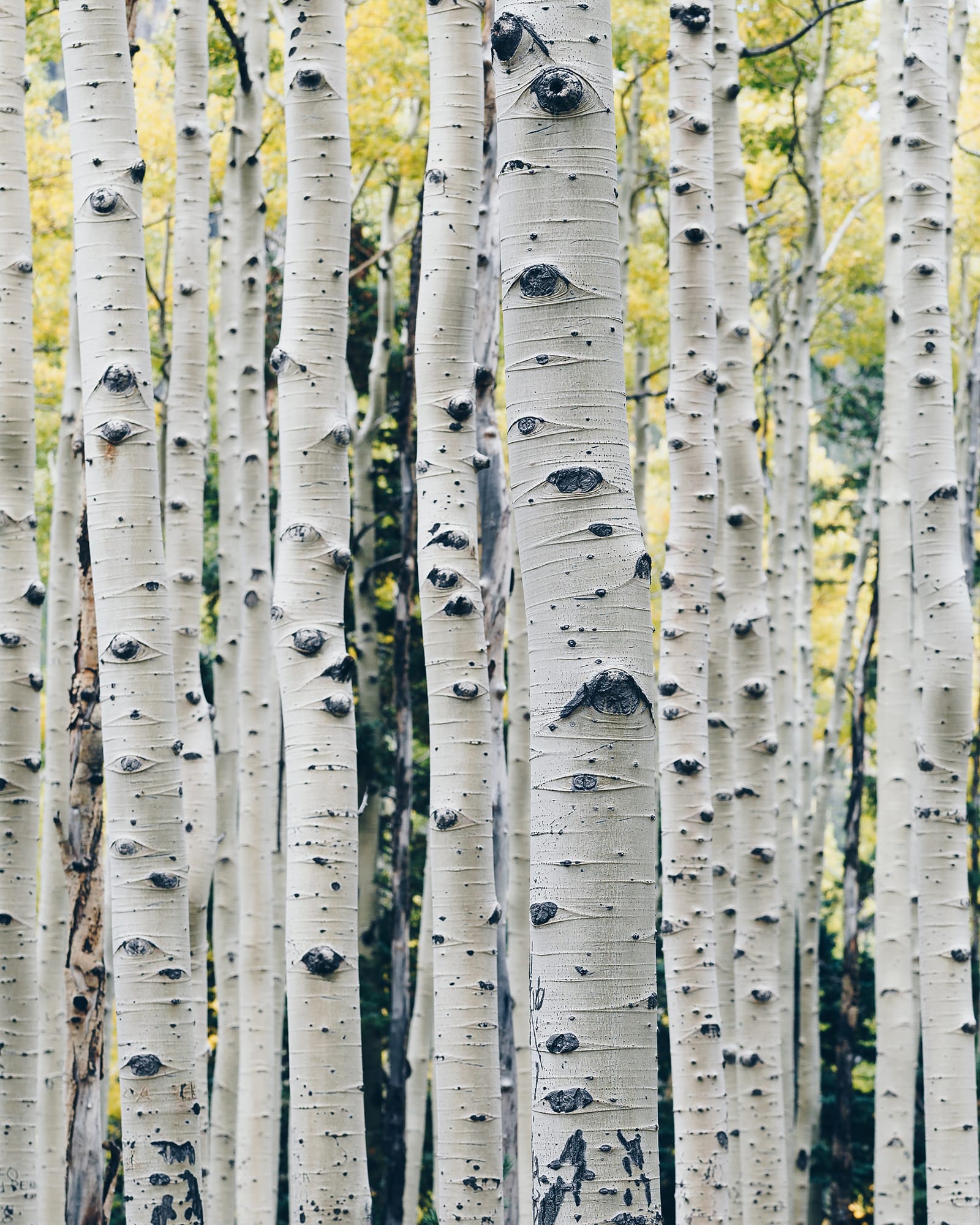 Our plywood trays are crafted from environmentally friendly birch veneer, making them a sustainable choice. Birch plywood, a hardwood variant, is renowned for its robust panel strength, appealing grain texture, and exceptional durability. These panels are constructed using multiple layers or plies of veneer, rather than being composed of a single solid piece of wood.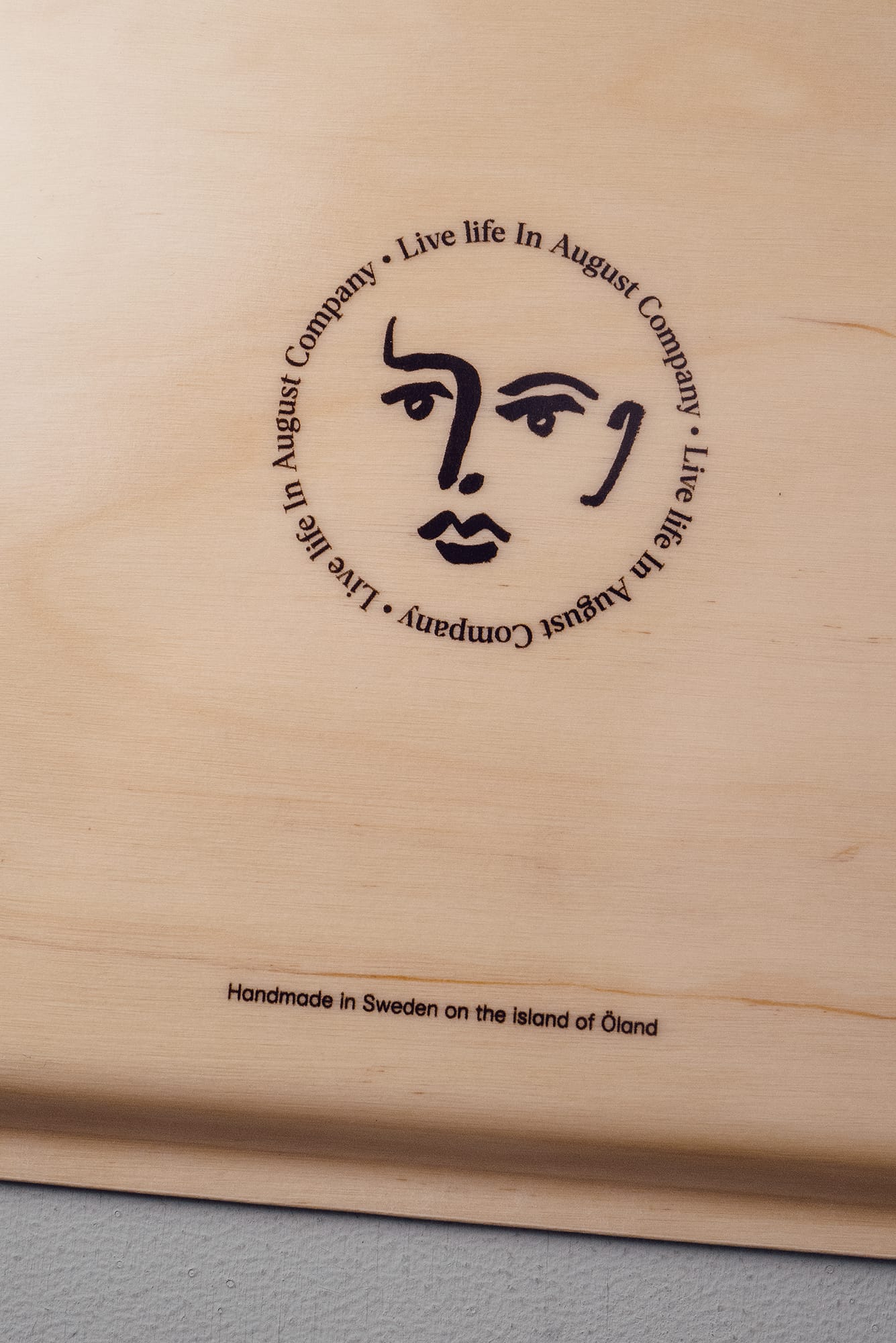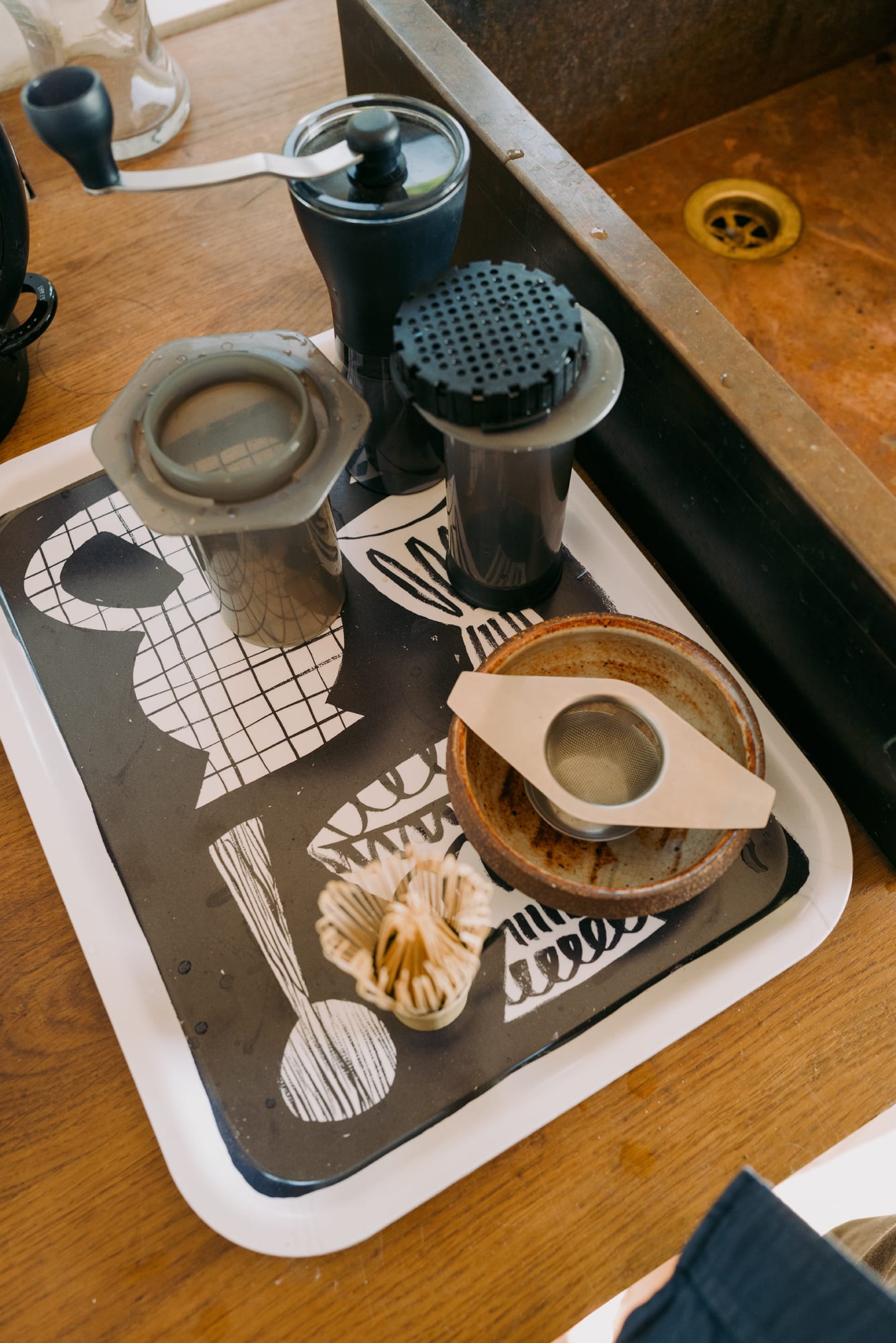 01 Birch Trees, 02 Detail of the plywood tray, 03 Plywood Tray
Care of Plywood products
Our birch plywood trays are dishwasher safe, but we recommend just wiping them clean with a damp cloth or washing them by hand. Do not soak. They are made of food-safe materials for everyday use. Never put the tray in a microwave or an oven, do not place hot pans on the surface and do not use the trays as a cutting board.
The tray prints are fused onto them under heat and pressure. Due to the forming process and the depth of the tray, creases in the decoration are visible at the corners. Do not panic, this is absolutely normal for this type of handmade product.